STAY FIT WITH YOCOJAY FITNESS
Like the saying goes HEALTH IS WEALTH and the benefits of exercising to achieve a healthy and fit body cannot be overemphasized. Join Yocojayfitness as he takes us through flexible and convenient bodyweight exercises from the comfort of your home for just 30 minutes on Monday, Wednesday, Friday & Saturday from 7am-7:30am.
Follow ICM on all social media platforms including: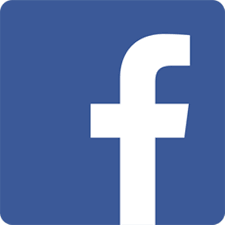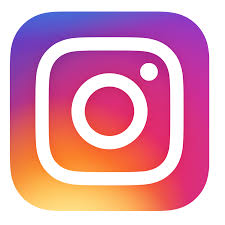 Remember, Love yourself enough to live a healthy lifestyle... Stay Healthy, Stay Fit!